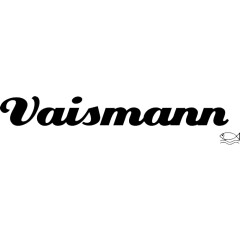 Vaismann
The brand of freedom and style named Vaismann been existened in 1996. Throughout its entire history the Vaismann brand honors the traditions of fashion ,same time giving complete freedom to realize even the most daring ideas.
The men's brand Vaismann creates clothes for the leaders of modern times.For those who value exclusivity in clothes and strive to stand out from the crowd.
Vaismann forms an individual style, revealing the uniqueness of the individual.
Vaismann is a personal stylist who will become a delicate mentor in the world of fashion trends. An expert who prepares a ready-made solution for each event in life, harmoniously choosing the right