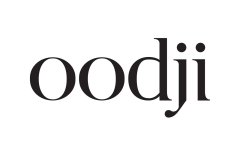 Category:
Women's clothes
Men's clothes
Youth wear
Accessories
Oodji
The Oodji brand offers a wide range of fashionable clothing for the whole family.
The women's collection is represented by the lines ULTRA (bright youth collection), COLLECTION (restrained, elegant line) and ELEGANCE (trendy clothes in sizes from 50 to 60).
The men's collection consists of the LAB (ultra-fashionable collection) and SELECTION (business and casual classics) lines.