SOVA Jewelry House has announced a collaboration with the Ukrainian group The Hardkiss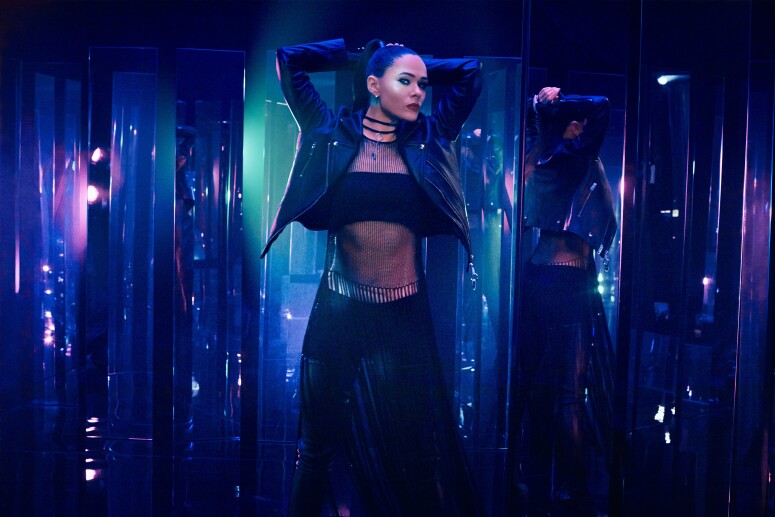 The Ukrainian jewelry brand SOVA has announced a collaboration with The Hardkiss. The collection will be available on sale from March 25th.
The group actively cooperates with Ukrainian designers and has already managed to form an image thought out to the details and decoration in this image is no exception.
Julia Sanina, frontwoman of The Hardkiss, was directly involved in the creation of the collection and the development of the main elements.
"Yulia Sanina broadcasts strength, self-confidence and at the same time remains feminine, she is not afraid to be weak. The successful and vivid image of the artist on stage perfectly balances with family life. This balance is very important for Yulia and it is this balance that she broadcasts in her work, as well. like the SOVA brand reflects this balance in its collections. Versatility is about The Hardkiss and it was important for us to reflect this versatility in our collaboration, "says Anna Koval, SOVA's Director of Marketing and Sales.
The collection includes earrings, piercings, leather chokers, bracelets and various types of rings - phalanx, two phalanges, rings with pendant elements and even a men's ring.

SOVA x The Hardkiss is the first collaboration of the SOVA jewelry house with an artist. Previously, the brand created collections together with Ukrainian designers - LAKE Studio, MARSALA, FROLOV and Litkovskaya.
You may also be interested in
Actually