Friends! We have great news! We are OPEN from today!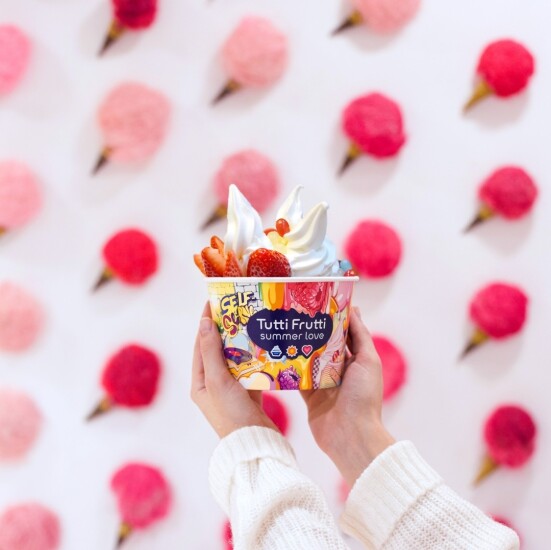 In light of recent events, we would like to announce that the Tutti Frutti Summer Love Café now operates in a win-win format.
We have also taken a number of measures that are needed in the current epidemiological situation to ensure the safety and health of guests - all our employees work in masks and gloves, for customers a social distance of 1.5 m! We offer our antiseptics and gloves. To decorate the dessert with fruits and sweets, contact our consultant and he will help you. Therefore, our cafes are absolutely safe, and Tutti Frutti is still delicious and varied!

We invite everyone to the cafe Tutti Frutti Summer Love
You may also be interested in
Actually