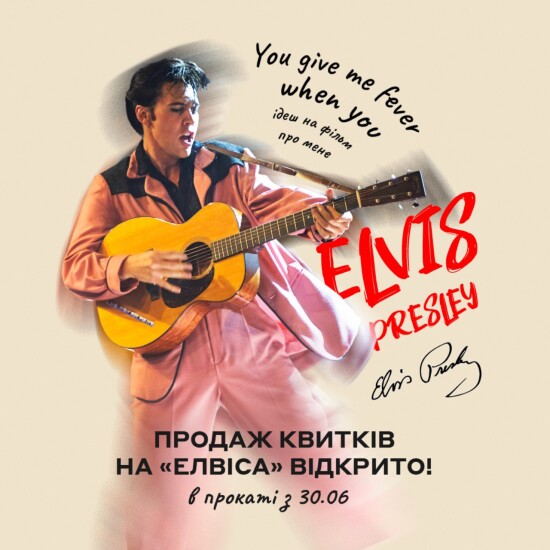 Ingenious Elvis, ingenious soundtrack Maneskin, ingenious costumes and atmosphere of the 50's, as well as Tom Hanks and Austin Butler gathered in a new film from Baz Luhrmann. Imagine what will come of it!
⠀
You can watch the expected biopic from 30.06, and buy tickets now on the website of the Multiplex cinema and in the application.
⠀
We watch a good movie with Multiplex.
You may also be interested in
Actually