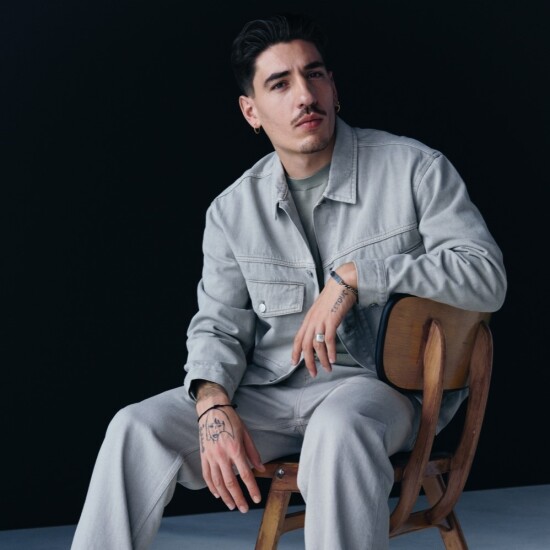 Collection Edition by Héctor Bellerín is on sale now!
The footballer Hector Bellerin participated in all stages of the creation of the collection - from the selection of fabrics to the development of design.
For the first time, the H&M men's collection is entirely made from sustainable materials, including organic and recycled cotton, recycled nylon and polyester, and tencel and viscose from sustainable sources.
You may also be interested in
Actually