Incredible offer from Pandora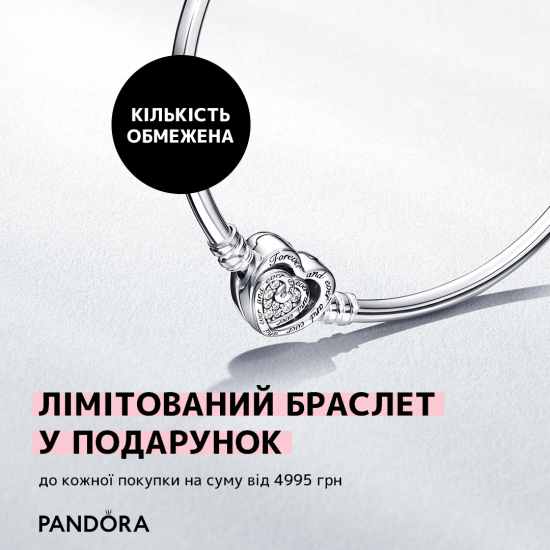 View on map
Dear partners!
We are glad that in such a difficult time Lavina Mall and Pandora have the opportunity to continue to give beauty and delight our beloved Ukrainians.
Today, more than ever, we want to give positive emotions to our visitors and their loved ones, so Pandora has prepared an incredible offer.
Only from April 22 to May 16 inclusive, provided you buy Pandora jewelry in the amount of 4995 UAH, we give a limited bangle bracelet.
We will be grateful for posting information about the work of our store and the promotion on the website and in your social networks. networks.
Terms of the promotion and materials for placement in the application.
If you need something else from us - I will be happy to provide!
I hope you are safe!
Peace be upon us ❤️
You may also be interested in
Cheaper