Happy hours at the restaurant "Crimean Tatar"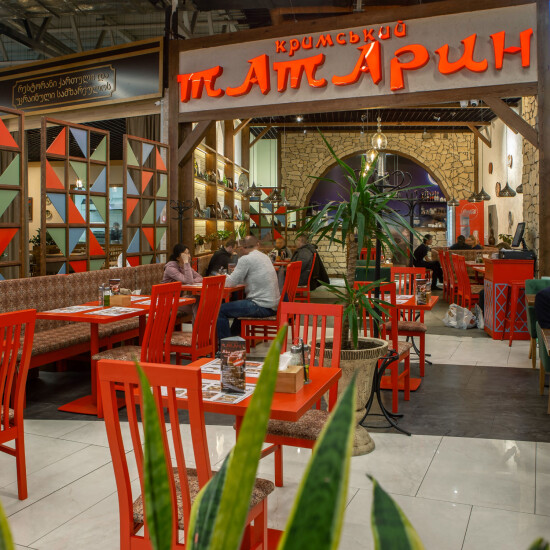 View on map
Promotion "Two for the price of one" for any Cheburek or Yantyk
If you have not been able to try them yet, do not hesitate!
You will never forget this taste of hot and juicy Tatar pasties!
The promotion is valid on weekdays from 15:00 to 17:00.
You may also be interested in
Cheaper