Elimination of the fall-winter 19/20 collection at Conte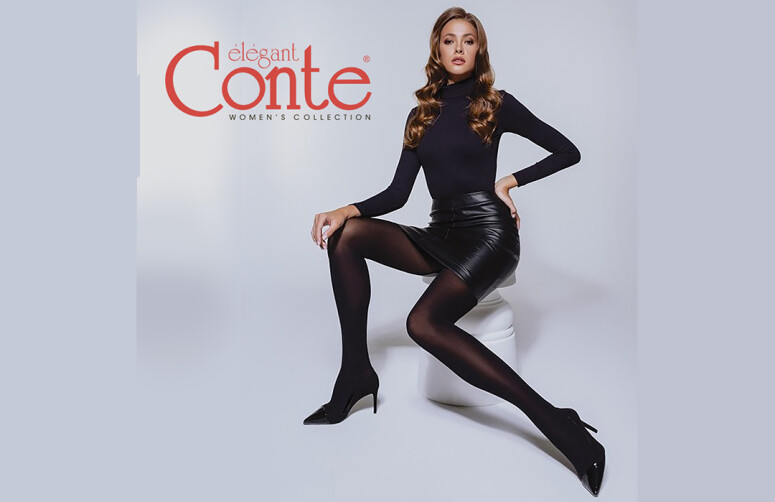 View on map
Since the end of January, Conte branded stores started liquidation of the 19/20 fall-winter collection - discounts of up to 65%:
sweaters and jumpers for 459 UAH
bras from 324 UAH
Fantasy tights from 160 UAH
thermal leggings from 545 UAH

And also - the sale of women's and children's tights, socks for the whole family. The entire warm assortment is at a 30% discount.
Promotions are valid until March 31, 2020 in Conte branded stores, as well as in the conteshop.com.ua online store.
Check with sales consultants for details.
The quantity of goods is limited.
Hurry up to buy your favorite things at a discount!
You may also be interested in
Cheaper