Choose a jacket from the new fall-winter 2019 collection at a discount of 20%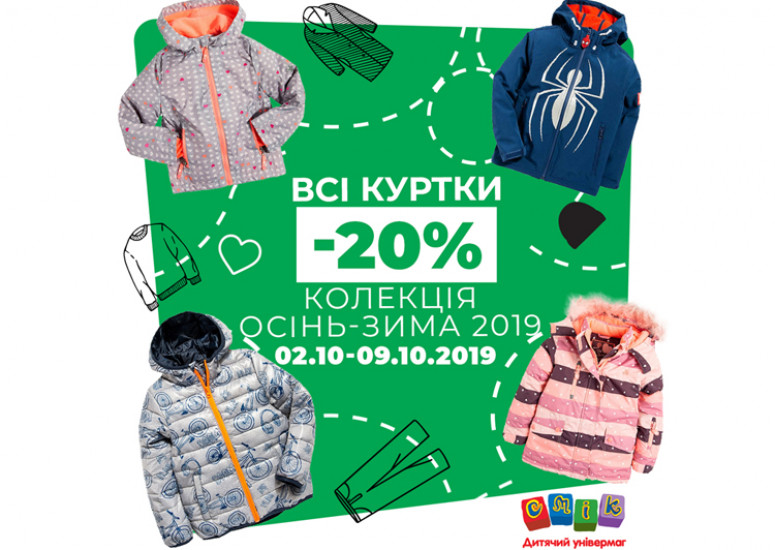 View on map
It's grandma's summer. You can play with the baby on the street for a long time and not worry if it is frozen or not. But it will be cold in the fall soon. So choose a jacket from the new fall-winter 2019 collection at a 20% discount. But warm your baby up in the cold season.
Just hurry up as the action runs from 02.10 to 09.10.2019. And the most stylish jackets will be taken first. You understand.
See you at SMIK!
* You can find the details of special offers from consultants of SMIK shops.
You may also be interested in
Cheaper