CHANTAL STORE: -30% On men's DIM brand products!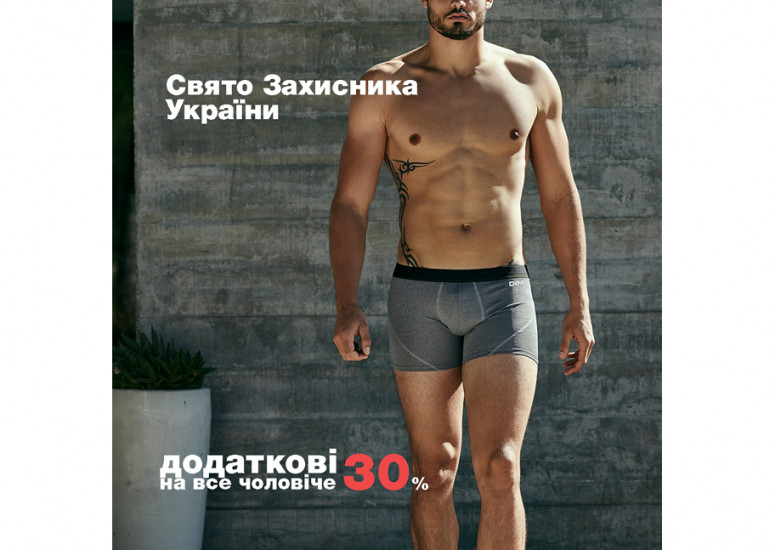 View on map
CHANTAL STORE: -30% ON DIM MENU PRODUCTS!
To the Day of Defender of Ukraine you will receive an additional -30% discount on men's goods of the DIM brand in the boutique Chantal store. The discount is valid for the new collection as well as for the discounted product.
Stylish and comfortable models from the French brand - for the strong and native!
The action runs from October 11 to October 14 inclusive.

We look forward to seeing you at the Chantal store!
You may also be interested in
Cheaper