?Celebrate Christmas with ACTORS?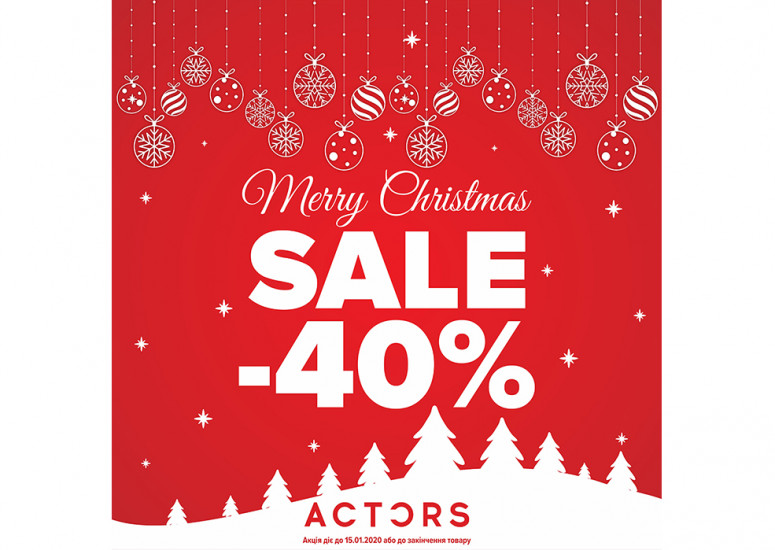 View on map
With your favorite ACTORS leather and fur network, the Christmas holidays will be even warmer and brighter! We are launching MERRY CHRISTMAS SALE - discounts up to -40%! ???
❄Exclusive fur-transformed jeans
❄Parks
❄Two-sided double face models
❄Mink coats, mutons, origami
❄Men's sheepskin coats

New winter collection in all ACTORS showrooms! It's time to choose something for you☝ at the best price! ?
Find out more on our Instagram ==> @actors_fur
You may also be interested in
Cheaper