Black Friday at the Toy House!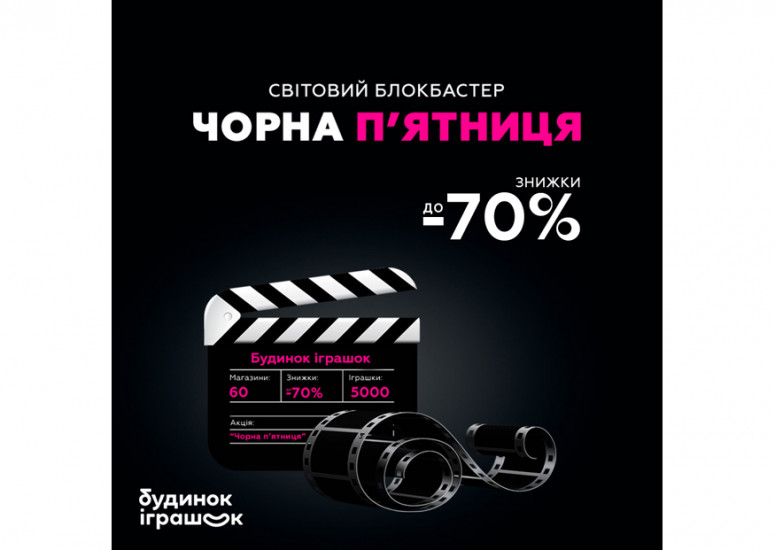 View on map
Black Friday at Toy House! When, right now, can you buy your favorite toys with discounts up to -70%? And this discount is valid for more than 4000 different toys! Really great prices that will give and surprise with benefits.
Have time to buy a gift early and profitable! The promotion is valid from November 22 until December 1.
You may also be interested in
Cheaper