An explosive weekend at iOn stores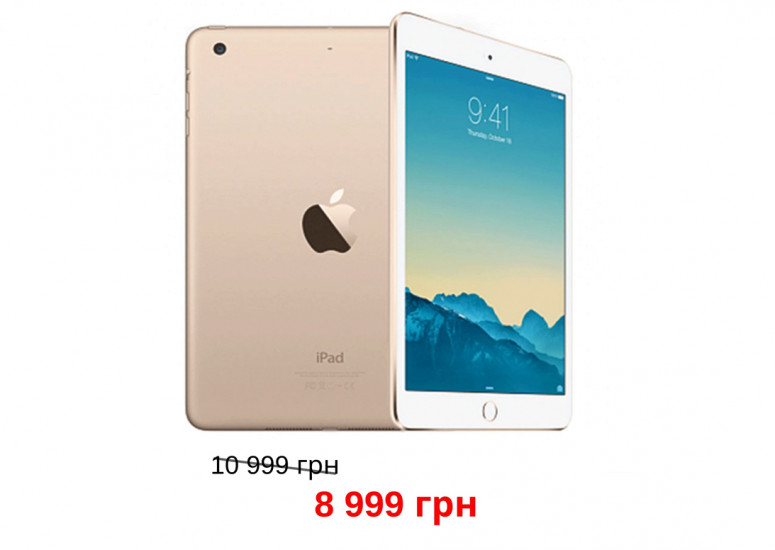 View on map
November 15-18 - an explosive weekend at iOn stores! Special Offer on MacBook and iPad!
If you were going to buy it for a long time, but put it off for later, now is the time.
Especially for you the prices are reduced for only 4 days!
There are also installment and credit programs available.
Available from Apple Premium Reseller iOn stores:
? Kyiv, Lavina Mall
Or to order online: www.ion.ua
Celebrate November 15th on the calendar and get the welcome news!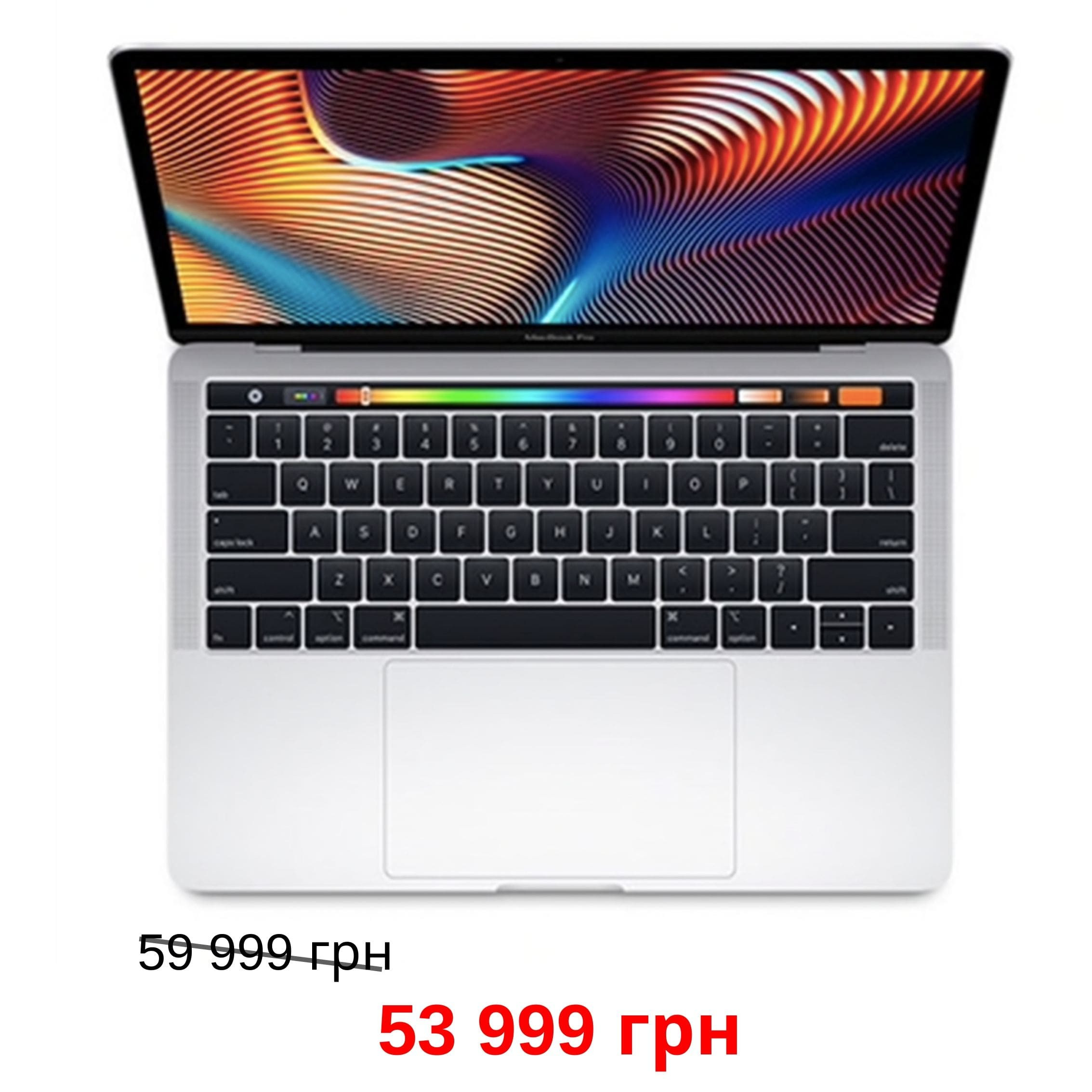 You may also be interested in
Cheaper